The numbers are in! 6.71 inches, 13 inches and 10.85 inches.
According to the Georgia Environmental Protection Division, most of North Georgia is experiencing a Level One drought that is affecting almost 7 million Georgians.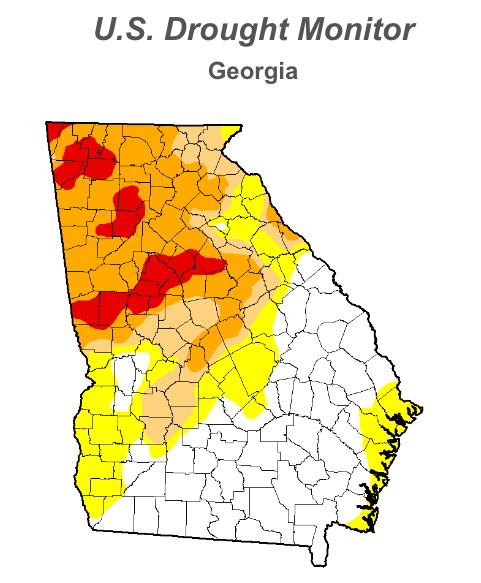 Since March 1st, the city of Atlanta has incurred a rainfall deficit of 6.71 inches, Peachtree City has nearly a 13-inch deficit, and Gainesville, GA's rainfall deficit is 10.85 inches.
North Georgia counties included in the drought are Fulton, Henry, Clayton, Cobb, Cherokee and Gwinnett. Most of these counties, if not all are the State of Georgia's largest water users and are located in the Atlanta Metropolitan area. The city of Atlanta is the state's largest water user, requiring almost 600 million gallons of water daily to provide the basic water needs to the Atlanta geographical area.
The most foretelling number is the Gainesville, GA deficit of 10.85 inches due to its proximity to Lake Lanier, the headwaters of the Chattahoochee River, a major supplier of daily drinking water to over 3.5 million people.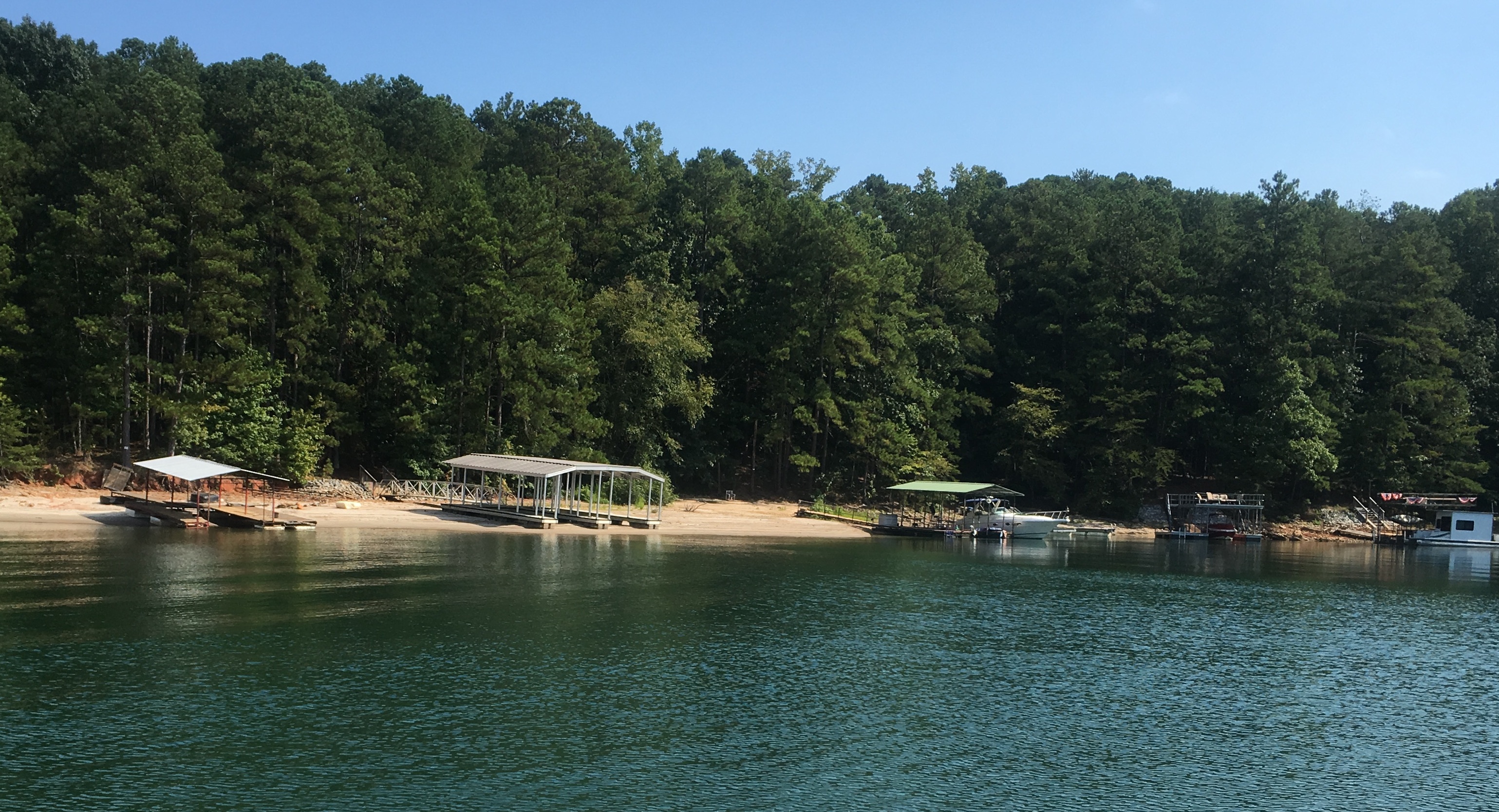 Currently down almost 6 feet, Lake Lanier's drainage basins consists of the just 8,000 square miles and has what is considered the country's smallest watershed to support a lake its size.
Georgia's Level One drought requires public water systems to inform customers about drought conditions and what measures should be used to conserve water usage. Should the State of Georgia move into a Level 2 drought, outdoor water restrictions would be placed into effect. More information can be found on the EPD conservation page: http://epd.georgia.gov/water-conservation
Consumers can conserve water throughout the year with water collection systems featuring rain barrels, rain tanks and almost all plastic containers. A rain barrel kit, can convert almost any used food grade drum into a rain barrel. Your plants will thrive in the rainwater as it contains nutrients as nitrogen and hydrogen. In addition rainwater, has no added chemicals such as chlorine commonly found in tap water.